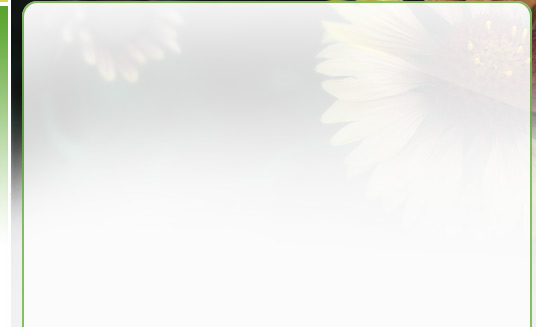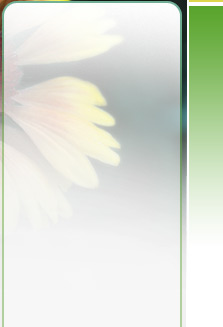 Welcome - Darlene Parnell, LCSW, Counseling

While a person can feel better after a good talk with a friend or relative, for moderate or severe emotional distress, this relief is only temporary.  I am trained to listen and interact in a way that helps you get to the very root of your emotional concerns.

I offer you an opportunity to face your challenges constructively and confidently; freeing you to enjoy all the good things life has to offer.   I will help you develop healthy and positive coping skills.  Don't wait another minute, now is the time to begin enjoying life.  Give me  a call, let your journey begin.  

"The mind is a wonderful servant but a terrible master" - author unknown. 

Sometimes we just need a gentle nudge in the right direction.  At Parnell Life Coaching I offer motivation and constructive feedback to help you keep your life on track to meet your goals.   Call today, 'this life is yours to create'.